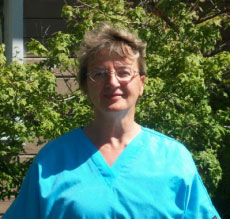 Carol Forhan-Wilson, DVM
Dr. Forhan-Wilson was born and raised in Washington. She is a 1978 graduate of Washington State University. She has been working at Orland Veterinary Hospital since 1978, and bought into the practice in 1989.
She and her husband, King Wilson, have four children and nine grandchildren. They also breed and raise Foundation Quarter Horses. She currently specializes in small animal care including surgery and diagnostics.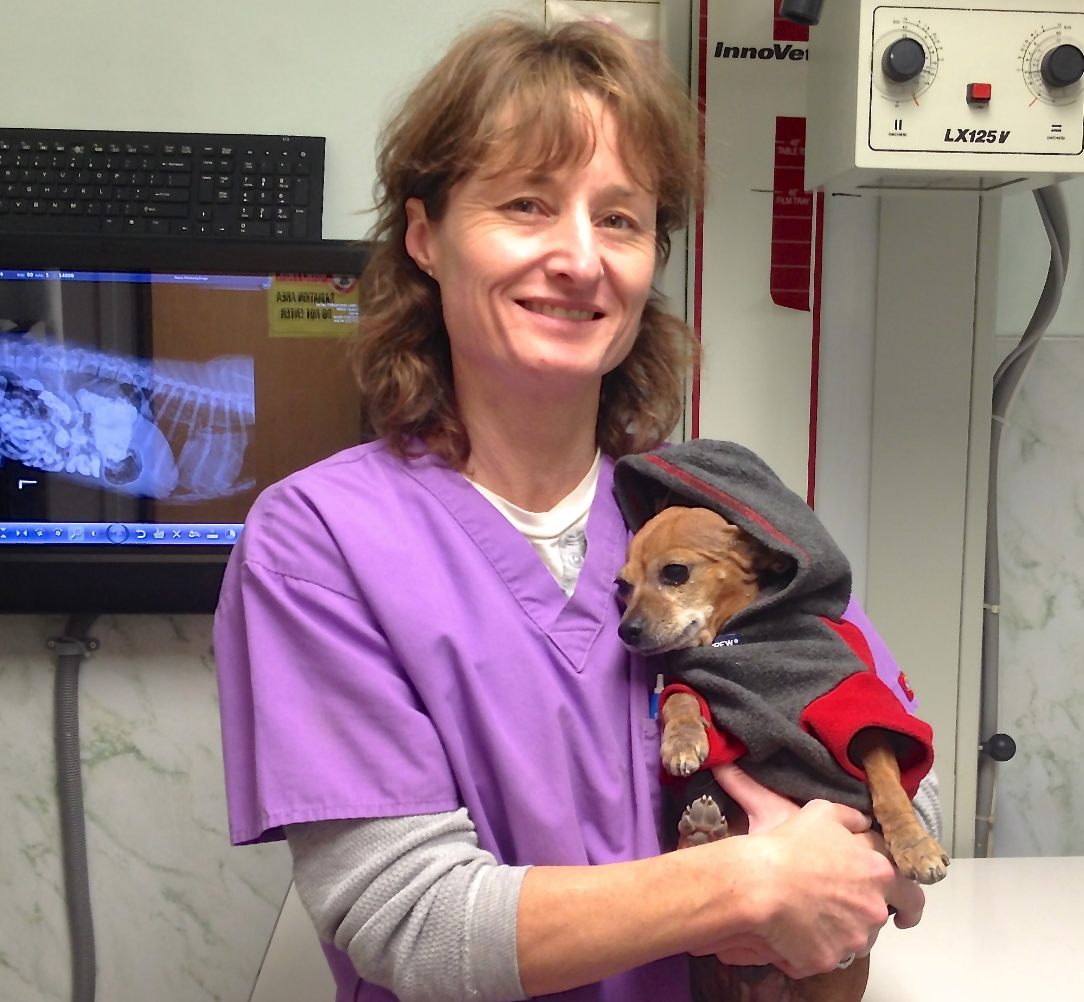 Shelli Kirby, Technician Tricia Bartels, Technician