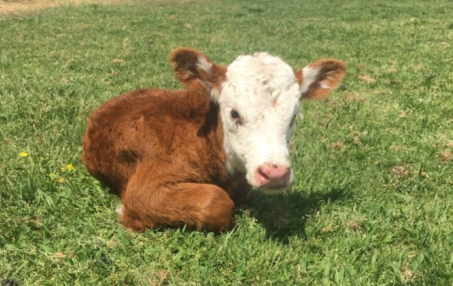 Mobile Vet – Large Animal/Livestock
Getting large animals and livestock to the vet can be difficult, time-consuming, and in some cases impossible. That's why Orland Veterinary Hospital offers mobile veterinary service so your animals can get the care they need as soon as possible. We can come to you to provide veterinary services for small animals, cattle, horses, sheep, goats, alpacas, and llamas.
Mobile veterinary services are by appointment, and we can accommodate most days and times. To schedule a visit, call us at 530-865-4478.